Our vision
Your creativity
To this day, it is our vision to inspire you with the variety and beauty of flowers from all over the world that we offer. By this, we mean not only to be able to offer you a large standard range of flowers but also to always have a selection of seasonal exclusives ready for you.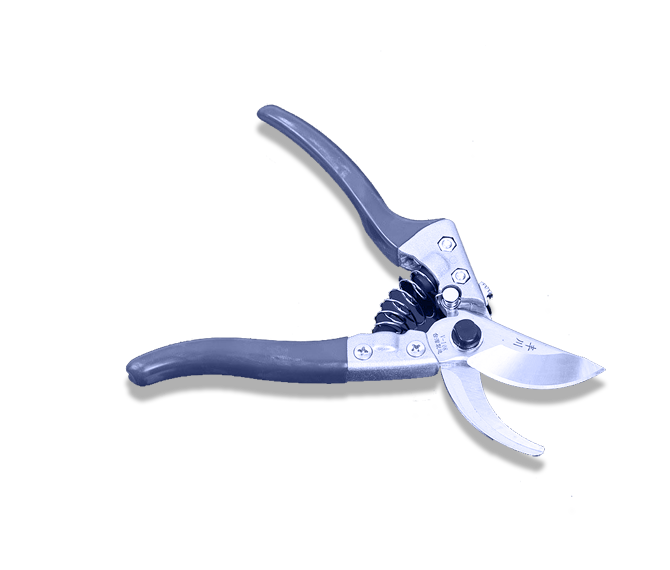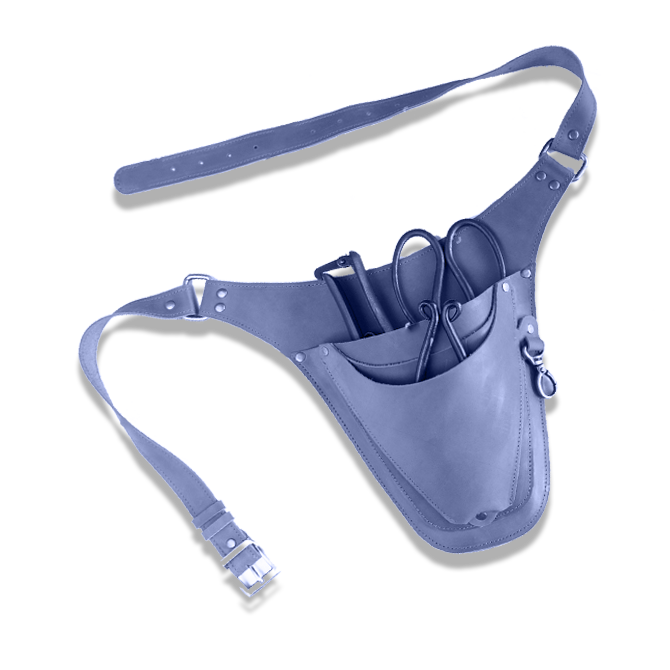 Thanks to our great network and close contacts with dealers and growers all over the world, we can not only offer a wide variety of high-quality flowers but also fulfil your extraordinary wishes. The satisfaction of our customers is our top priority. That is why your opinion and criticism is highly important to us. Because also thanks to you, our company has become what it is today. Thanks to your suggestions, your wishes and your criticism, we have been able to improve continuously.
Please also come to us at any time in future with your wishes, opinions or criticism. Meeting your expectations is crucial to us so that you can fully develop your creativity. In future, we will offer you the opportunity to make your purchase even easier and safer with our webshop, which is updated daily.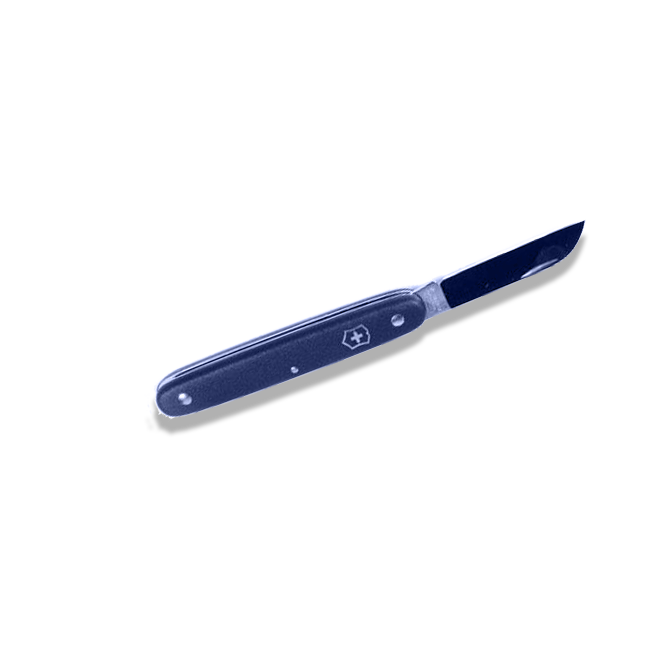 You are just one step away from our daily fresh flowers.