Our story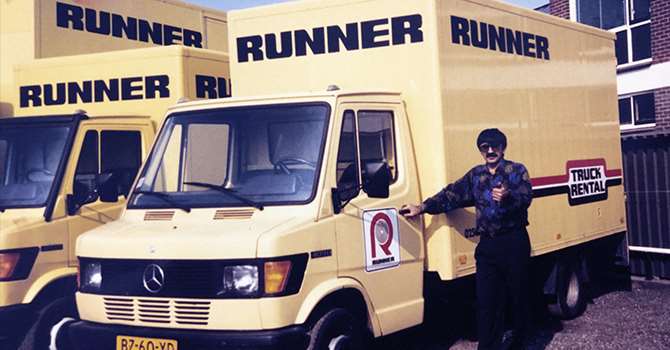 A man, a van and a vision
In September of 1990 with a rented van and the vision to inspire his customers through the variety and beauty of flowers from all over the world, Ahmet Akkus planted the seed from which our current company grew. In the same year, our branch in Lichtenberg opened, where we still welcome you today
As one of the first companies in the world we started in 1994 to take part in online auctions, the so-called Tele Flower Auction (TFA). During the same year we opened our second store in Berlin-Kreuzberg.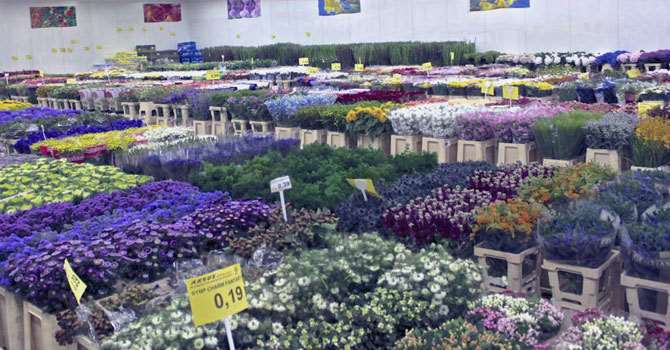 In addition to the logistics centre in the Netherlands and the stores in Lichtenberg and Kreuzberg, we opened our third store in Michendorf/Langerwisch in 1999.
In 2010 to cope with the increased number of customers we relocated our store from Kreuzberg to the new, modern location in Tiergarten.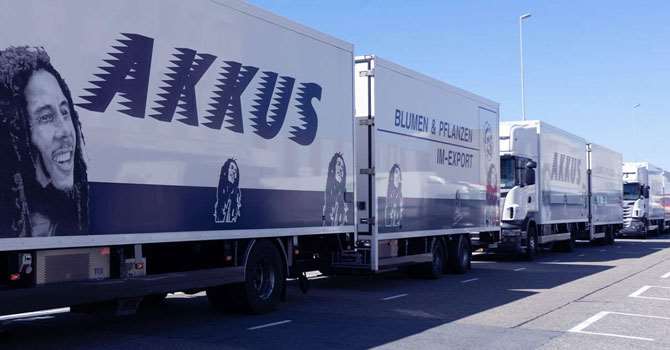 Nowadays we have three locations in Lichtenberg, Tiergarten and Michendorf/ Langerwisch. In addition to that we have the logistics centre in the Netherlands with about 7.000 qm sales- and storage space available.
You are just one step away from our daily fresh flowers